Caution for pain meds in pregnancy
The Federal Institute for drugs and medical devices (BfArM) reports that currently, on the Basis of an opinion of the CHMP that Metamizole-containing medicinal products should not be taken due to a rare and severe side effects in pregnancy.
Painkiller Metamizole Sodium
Metamizole sodium, in short, Metamizole is often used as a Shmerzmittel and fever-lowering. The active ingredient from the group of non-acidic non-opioid analgesics approved for the treatment of
acute and severe pain after injury or surgery, colic, cancer pain and other acute or chronic severe pain. Also in case of high fever that does not respond to other measures, is used of the active ingredient.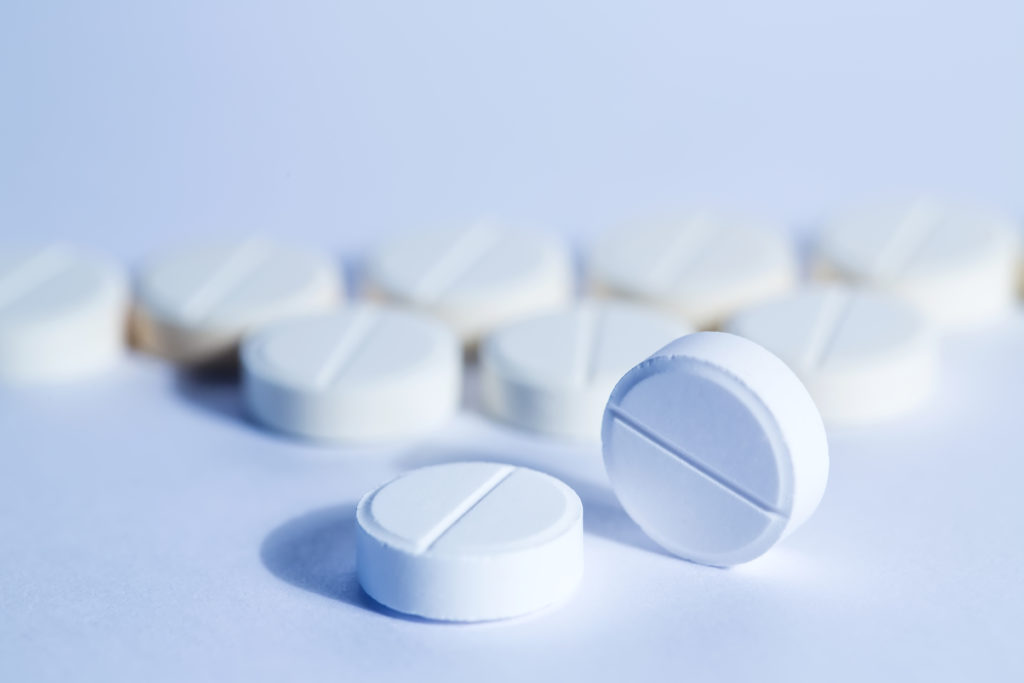 Side effects of Metamizole sodium
In contrast to other non-opioid analgesics such as acetylsalicylic acid or Diclofenac, dipyrone is more likely to stomach and stomach ulcers are very rare. However, a slightly increased gastro intestinal bleeding risk nevertheless exists.
From the opinion of the Committee for medicinal products for human use CHMP showed that Metamizole-containing medicinal products should be due to the risk of kidney damage in the fetus (fetal renal damage), and a narrowing of the Ductus arteriosus in the third trimester of pregnancy is contraindicated. By the holder of the Authorisation to corresponding Changes in the trade and use to be made of the information.
Dissemination of Metamizole sodium
Because of the rare and serious side effect of Metamizole in many industrial countries, especially the English-speaking area, but also in other areas, such as in Scandinavia and Japan, not approved, or an existing approval has been revoked. In the German-speaking countries, the application of the prescription drug is however widespread.
Implementation of the opinion
The Federal Institute for drugs and medical devices (BfArM) has with the current decision of the corresponding implementing decision of the European Commission (see here). Thus, the end to the European risk assessment procedure under article 31 of Directive 2001/83/EC "Metamizole sodium", and the opinion of the Committee for medicinal products for human use (CHMP) of the European medicines Agency legally binding. (fm)