The Season 8 premiere of Game of Thrones on April 14 is a bittersweet one. Not only have we waited months and months and months for this moment, but once this incredibly short, six-episode season comes to a close, that's it; no more Game of Thrones. And this is all the more reason to go all out and host the ultimate Game of Thrones viewing party.
For the final season, the most appropriate viewing party tribute would be to take a trip down memory lane (and come up with as many GoT puns as possible) with all your food and beverage options; don't you agree? From a throwback to Season 3 when Olenna and Margaery Tyrell share lemon cakes with Sansa Stark, to the usual suspects, like direwolf bread and pigeon pie, these are the recipes we'll be making at our own Game of Thrones premiere party.
Lemon cakes
Lemon cakes are Sansa's favorite type of cake, so of course this dessert deserves a spot on your grazing table.
Our favorite recipe? YouTuber star Rosanna Pansino's take on the dessert, which requires you to candy lemons 24 hours in advance.
'Light of the Seven'-Layer Dip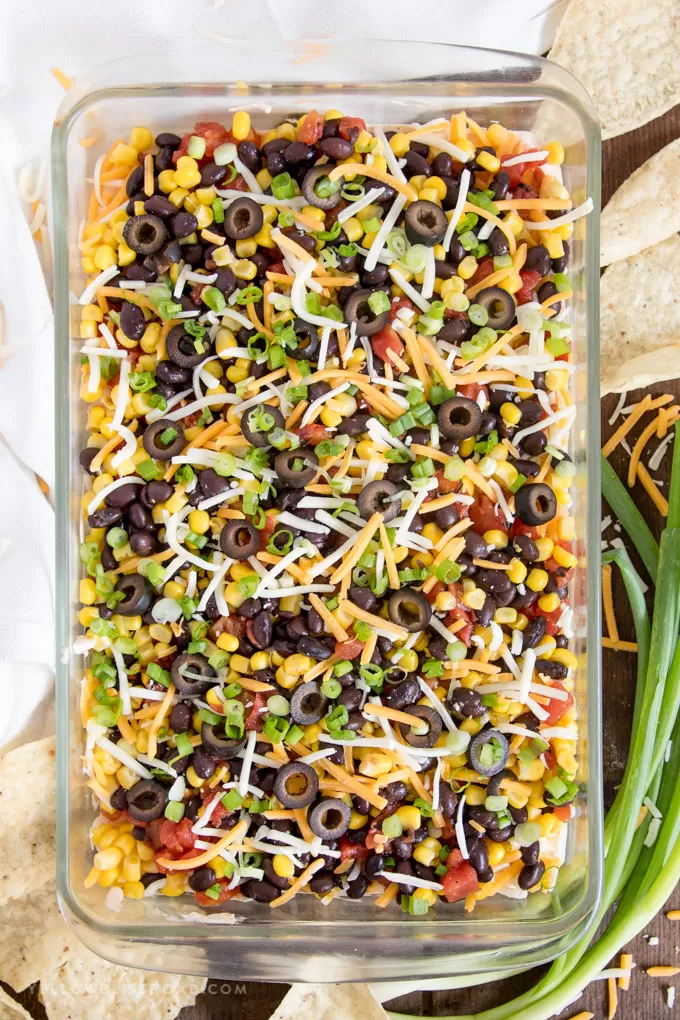 "Light of the Seven" is one of the most popular songs on Game of Thrones, aside from the main theme. By Ramin Djawadi, this song can be heard in the Season 6 finale (the episode of the Great Sept explosion) and was eventually nominated by the International Film Music Critics Association for "Film Music Composition of the Year." So, yes, play it at your party, but also represent the track in the form of this seven-layer dip recipe by Yellow Bliss Road.
Unsullied meatballs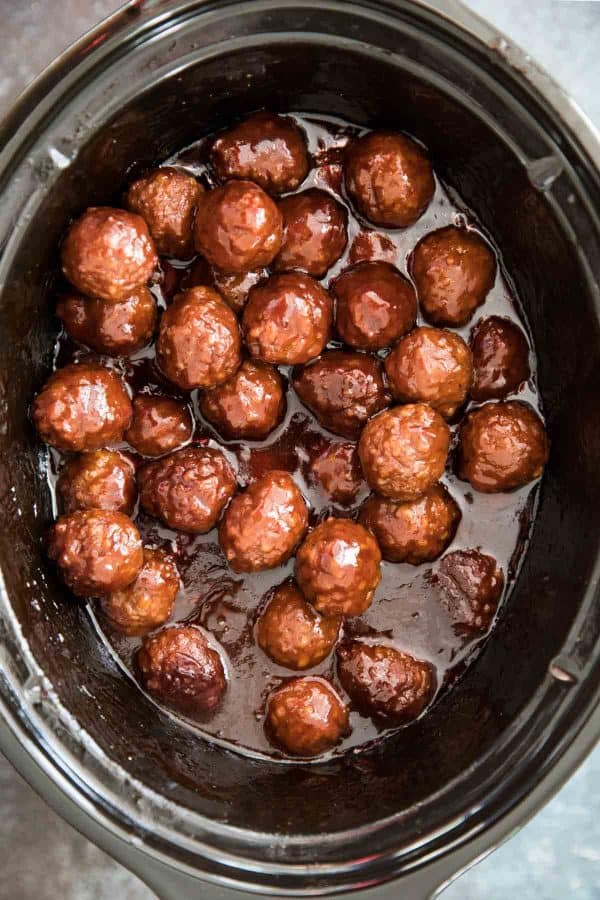 The Unsullied are elite warrior-eunuchs bred and trained in Astapor; they're also genitals-less.
That said, let's give those Unsullied parts the air time they deserved via these Unsullied meatballs. The best part about this BBQ and grape meatball recipe is it takes just three ingredients, and everything's thrown into the crockpot for an easy appetizer.
Wildling wings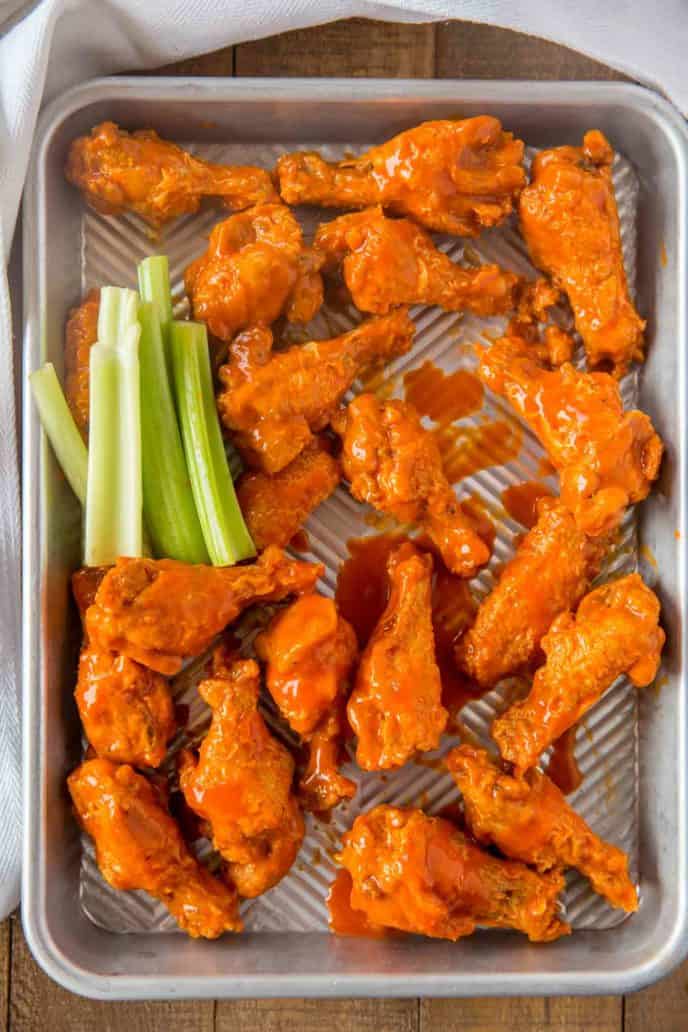 This is more of a fun play on words than anything else — because what's a GoT party without a little wildling presence? We chose buffalo wings to represent Ygritte's long, fire-red hair.
Direwolf bread
In Season 4, Episode 7, Hot Pie gives Brienne a loaf of bread shaped like a wolf and reveals to her Arya is, in fact, alive. And since then, bakers have been sharing their own direwolf bread recipes, including in the parody cookbook A Game of Scones by Jammy Lannister.
Flayed potato skins
The House Bolton's sigil is pretty hardcore — a flayed man — meaning they clearly don't mess around. And neither does this cheesy bacon sweet potato skins recipe from Foraged Dish.
Chicken 'Littlefinger's with chaos sauce
Petyr "Littlefinger" Baelish loves to say, "Chaos is a ladder. Many who try to climb it fail and never get to try again." So we decided, let's combine the two: chicken fingers and chaos dipping sauce.
For the chicken fingers, we turned to The Recipe Critic's garlic parmesan chicken tenders recipe. And for the sauce, Create Mindfully's four-ingredient sriracha BBQ sauce truly sounds like chaos in a cup.
Deviled dragon eggs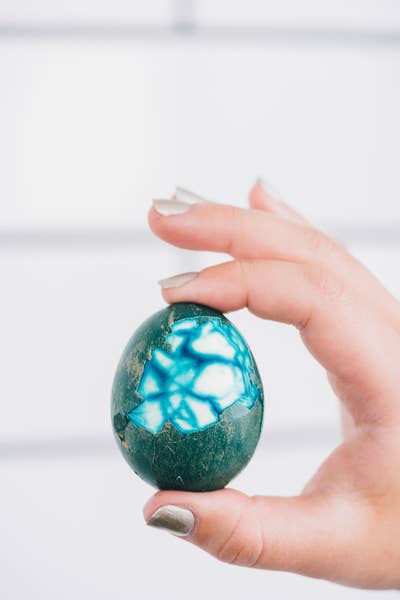 These eggs may not be to scale, but they're genius and cute. As part of their deviled eggs recipe, Buzzfeed hard-boiled eggs, cracked the shells, put each egg in a Ziploc bag and put a few drops of teal food coloring to get the marbled effect on the eggs.
Pigeon pie
Pigeon pie is served at wedding feasts, and at Joffrey Baratheon's wedding in Season 4, the pigeon pie was so large, it had several live pigeons inside of it. Don't worry; this pigeon pie recipe has zero trace of filthy, live birds. It is, however, filled with ground pork, cinnamon, quail meat, pancetta and so many other ingredients and seasonings.
While worth it in the end, be warned, though, that this pie will take you nearly three hours to prep and cook.
Applecakes
If you remember, Jon Snow broke his fast eating apple cakes and blood sausage. Well, Feast of Starlight's applecakes recipe is a warm, straight-out-of-the-oven treat with a buttery exterior that'll take you just about an hour to make.
Mother of dragonfruit vodka tonic
For this dragonfruit cocktail, you'll make your own dragonfruit vodka. Just combine 1 oz. of dried dragonfruit and 2 cups of vodka in a jar and infuse for a couple of hours or overnight. Then, mix the dragonfruit vodka, tonic water and sparkling water for a refreshing GoT party-approved cocktail.
'Blood of My Blood'-y Mary's
Season 6, Episode 6 is called "Blood Of My Blood" — the perfect opportunity to serve bloody Mary's. We're dying to try Salted Mint's bloody rosemary cocktails with chipotle Tobasco, rosemary, salt, Worcestershire sauce and more.
Source: Read Full Article